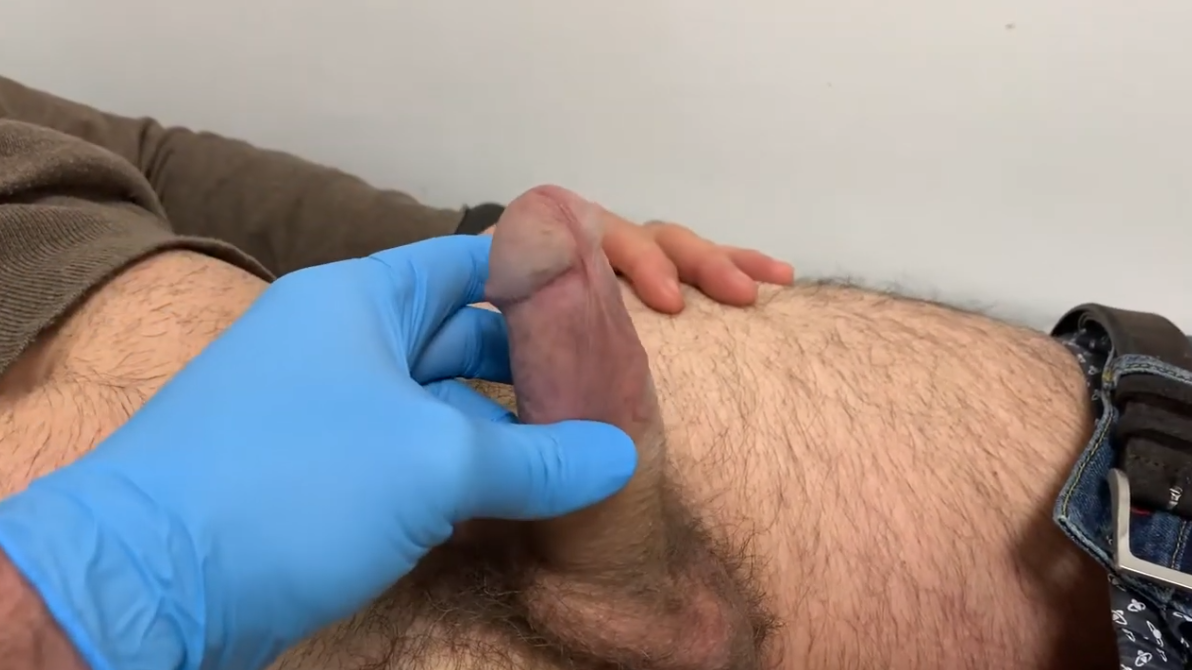 Miglior Urologo Andrologo, Roma. Gabriele Antonini, Impianto di Protesi Peniena Idraulica Tricomponente
---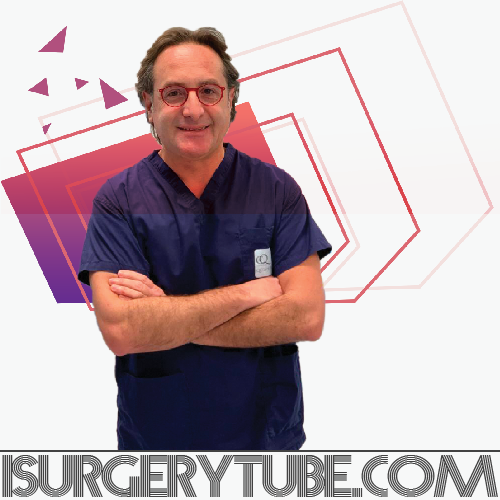 ♂️ MD PhD Gabriele Antonini
A World-Class Men's Health Clinic – Penile Implant Surgery
Il Prof. Gabriele Antonini si occupa di andrologia e urologia. In particolare, di disfunzione erettile e di protesi al pene. Descrive i problemi sessuali maschili, come l'impotenza, l'eiaculazione, le dimensioni del pene, la falloplastica e spiega le varie terapie mediche e chirurgiche si occupa di Ingrossamento della prostata, eiaculazione retrograda, cistoscopia, Ipertrofia prostatica benigna, Prostata, Adenocarcinoma Prostatico, Tumore della prostata, TURP, ATV, Laser Prostata Laser.
Prof. Gabriele Antonini deals with andrology and urology. In particular, erectile dysfunction and penile implants. He describes male sexual problems, such as impotence, ejaculation, penis size, phalloplasty and explains the various medical and surgical therapies he deals with Prostate Enlargement, Retrograde Ejaculation, Cystoscopy, Benign Prostatic Hypertrophy, Prostate, Prostatic Adenocarcinoma, Prostate Cancer, TURP, ATV, Prostate Laser.
Specialista in Urologia presso l'Università di Roma "La Sapienza" e in Andrologia presso l'Università degli studi di Padova. Perfezionato presso l'Università "La Sapienza" in Diagnostica Ecografica Urologica interventistica. Autore di pubblicazioni scientifiche su riviste nazionali ed internazionali. E' socio della Società Italiana di Urologia (SIU), della Società Italiana di Andrologia (SIA), della Società Europea di Urologia (EAU) e della Società Europea di Sessuologia Medica.
Specialist in Urology at the University of Rome "La Sapienza" and in Andrology at the University of Padua. Advanced training at the University "La Sapienza" in Interventional Urology Diagnostics. Author of scientific publications in national and international journals. Member of the Italian Society of Urology (SIU), the Italian Society of Andrology (SIA), the European Society of Urology (EAU) and the European Society of Medical Sexology.